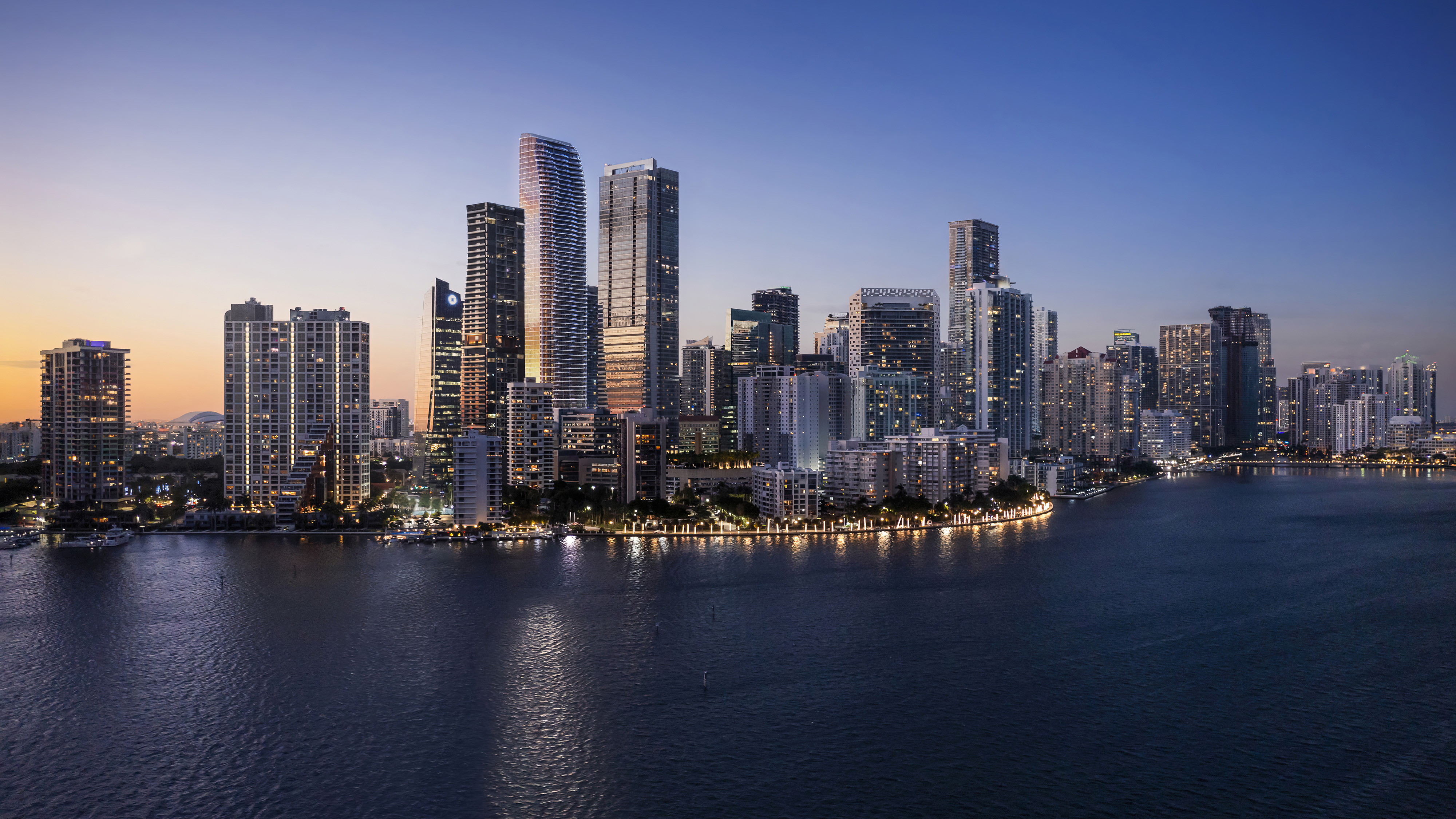 The Residences at 1428 Brickell
The Residences at 1428 Brickell
Architect
ACPV and Arquitectonica
Creative
Noe & Associates / Ytech
Visualization
The Boundary
The Residences at 1428 Brickell is set to revolutionize Miami's Brickell skyline as the world's first luxury solar-powered high-rise residential tower. The tower will soar to a height of 850 feet and offers 189 distinctive homes along with over 80,000 square feet of amenities. A collaborative effort by ACPV Architects, Arquitectonica and Ytech, this project seamlessly blends innovation and sustainability.
Ytech trusted Property Platform to create an advanced digital sales and marketing solution for this exceptional development. The Residences at 1428 Brickell demanded a sales gallery that reflects its visionary essence. With Property Platform expertly integrated, the historic Nolan House mansion has transformed into an experiential sales gallery, immersing clients in a journey that captivates from the outset.
Property Platform provides Ytech's sales team with the ultimate digital solution to lead clients through a riveting experience within the two-story gallery.  Interactive displays, intricate scale models, and an immersive cinema room set the stage for discovery. The second floor unveils a spectacular model home complete with a 150-foot linear screen, revealing panoramic city and sea views in unparalleled detail. Property Platform allows multiple tours to occur simultaneously, ensuring a seamless and sophisticated experience for all clients.
Beyond the sales gallery, Property Platform empowers the sales team to connect with clients worldwide, whether in-person or virtually. Whether leveraging our app or remote presentation tool, sales teams can access customized 4k content, a virtual model with dollhouse views, zoomable floorplans, integrated 360 views, and unit information, all thoughtfully arranged to deliver an on-brand and consistent property narrative.