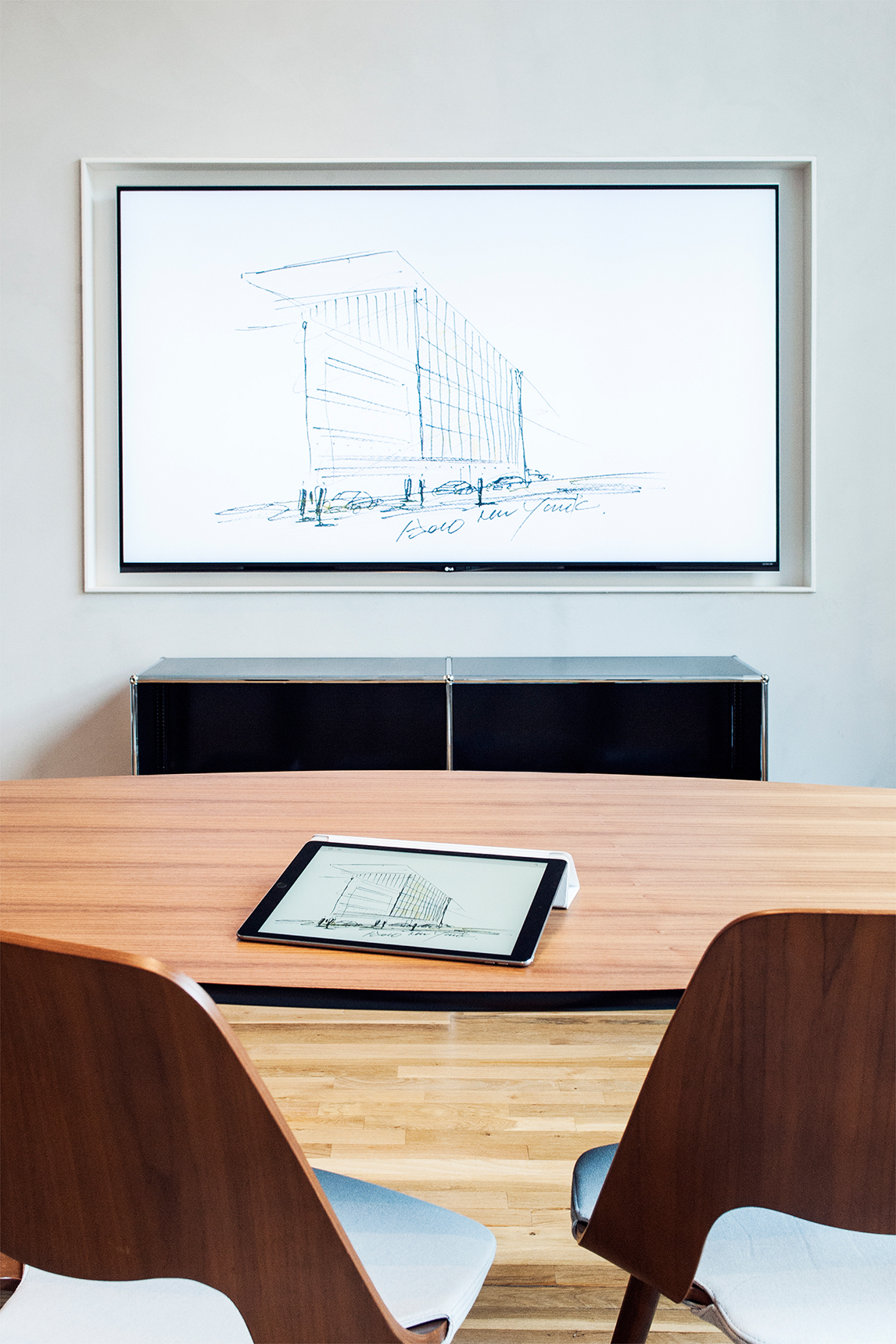 For the world's most sought after real estate, marketing sits at the intersection of design and function. Brand and communication are intrinsically connected. That's why we believe the tools used to sell these iconic properties should be just as beautiful as their conception.
Property Platform is the sales and marketing solution for today's most visionary developers. Sophisticated yet intuitive, our technology has been designed to revolutionize the sales journey. With a bespoke interface that integrates your brand, Property Platform puts you in control of immersive and interactive content for every screen. Reimagine the sales center with elegantly innovative visual tools, and easily reach clients around the globe with custom virtual experiences—all while capturing critical customer data for marketing.
Every great building has a story. Property Platform helps you tell it.