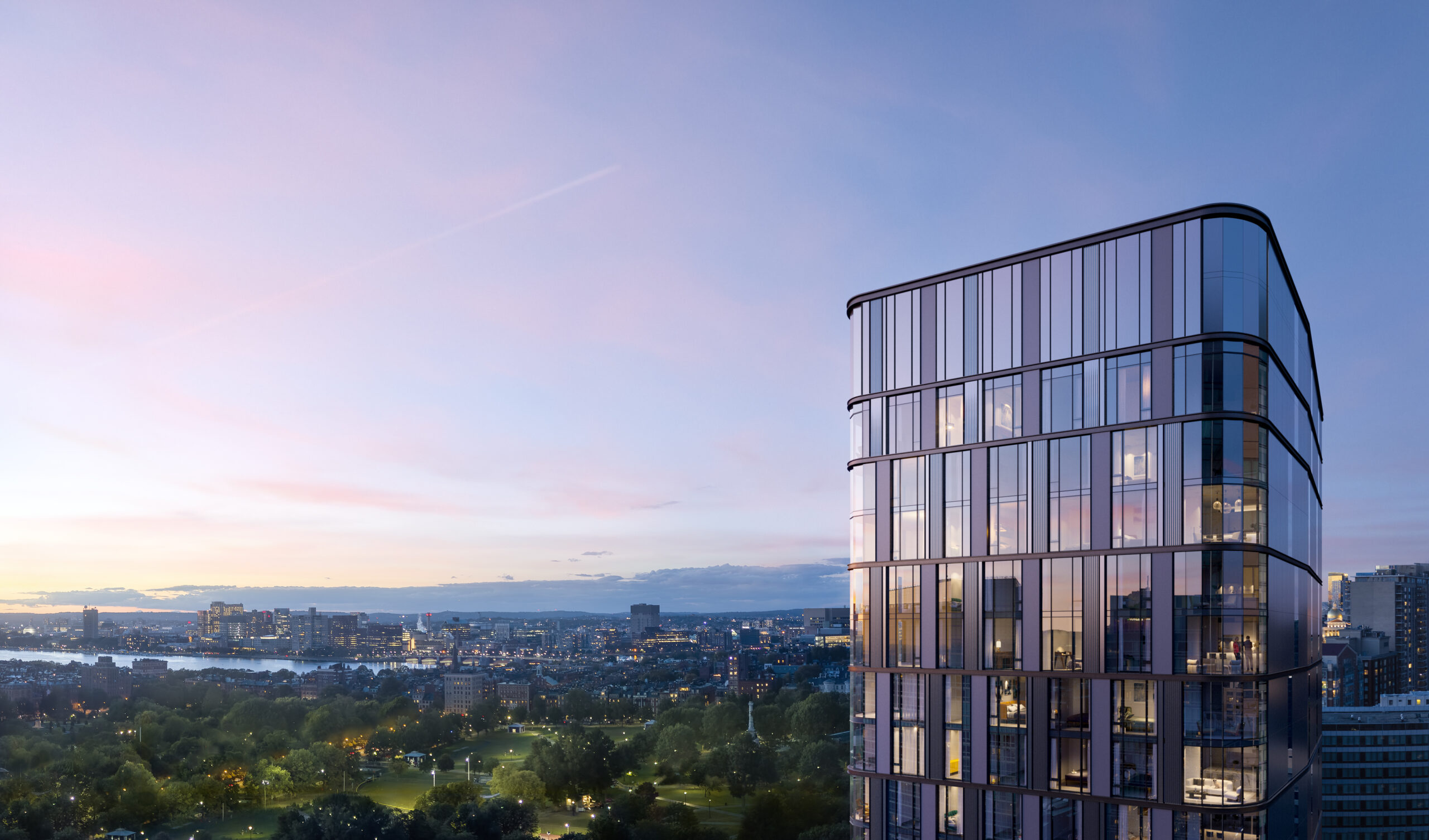 The Parker
The Parker
Client
Fortis Property Group
Developers Fortis Property Group paired with Architect Stantec to create the new dramatic and enchanting residential development, Parker Project. The Parker building is based in the heart of Boston where you are met with culture and entertainment, cobblestone streets and charming boutiques alongside views overlooking Boston Common. The luxurious development will contain 168-unit condominiums as well as sophisticated amenities on the lower, ground and rooftop levels.
We incorporated the Parker Project branding and stylized the application to fit exactly what the client requested. Property Platform built a Sales and Marketing tool that can be used globally, independent of internet connection, to give their team the ability to present seamless sales experience at any given moment. With this particular project, instead of incorporating a sales gallery integration, we gave them the ability to airplay their presentation onto any screen using the Ipad as the controller.
We built the application to contain high quality 4k resolutions, the ability to interact with corresponding unit views and floorplans, alongside filtering out the units in a sub navigation manner. Within the application we have also created a section dedicated to the fabulous neighborhood and the exceptional team behind the design and build of Parker Project.
The marketing tool we created for Parker Project means that the sales team has easy access to all information they would need to make an effortless sale pre-build.