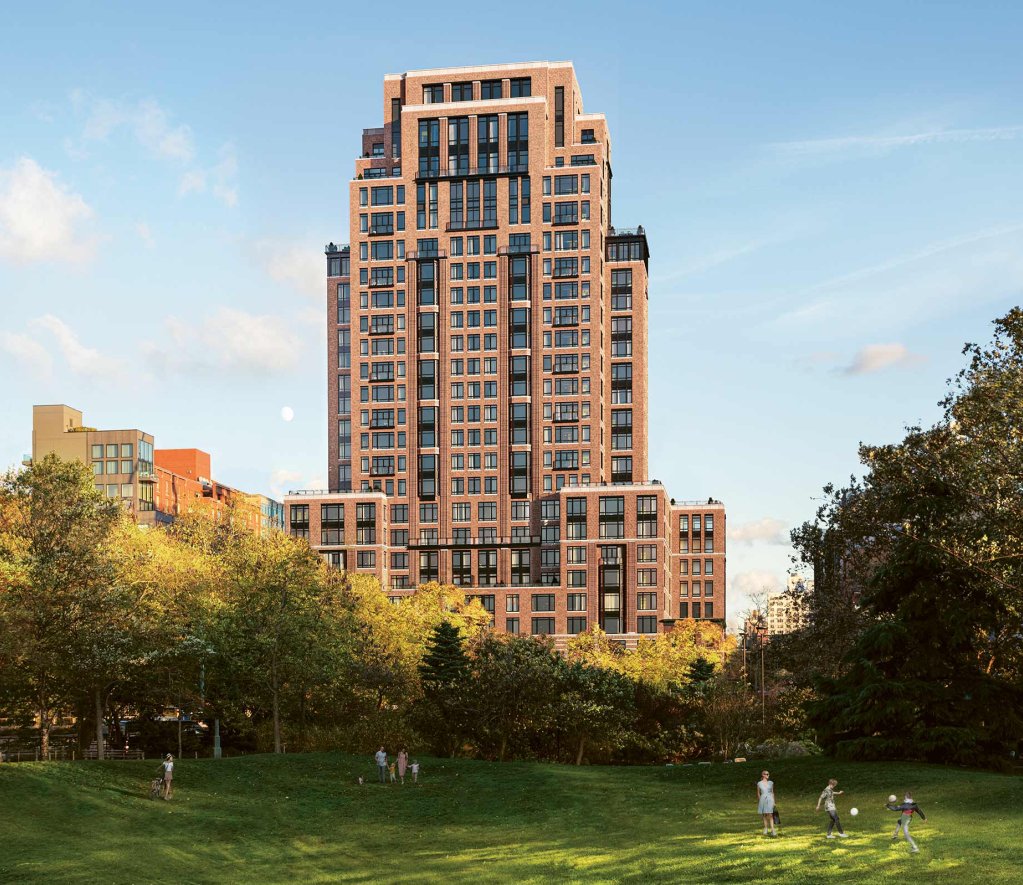 The Cortland
The Cortland
Architect
Robert A.M. Stern Architects
Visualization
The Boundary
The Cortland is the newest residential waterfront property to join the historic West Chelsea neighborhood of Manhattan. Inspired by the surrounding area's rich architectural history, the project is a collaboration between acclaimed architects Robert A.M. Stern and Olson Kundig and developed by Related. The Cortland boasts a total of 144 residences including feature units hosting private terraces overlooking the Hudson River and crowned by three floors of penthouse residences.
Working alongside Related's creative team Property Platform ensured that every touchpoint of the digital sales experience was true to the Cortland's elevated aesthetic. We used our bespoke software to both enhance the physical onsite sales gallery as well as create an interactive experience within our app and accessible via tablet. Property Platform aimed to accelerate sales and provide a valuable tool for The Cortland sales team. We did this by:
Building a customized application using our unique software that includes an apartment finder and provides panoramic views from each floor accessible via a web browser or iPad.
Including a CMS system that enables brokers to track new and existing clients.
Providing brokers with the ability to send a personalized PDF brochure of their favorite units with all relevant information.
Built an integrated onsite sales gallery with LED Model Lighting which was able to light up specific areas of the model building during presentations. This allows brokers to "light up" individual units, amenities, and wings of the building.