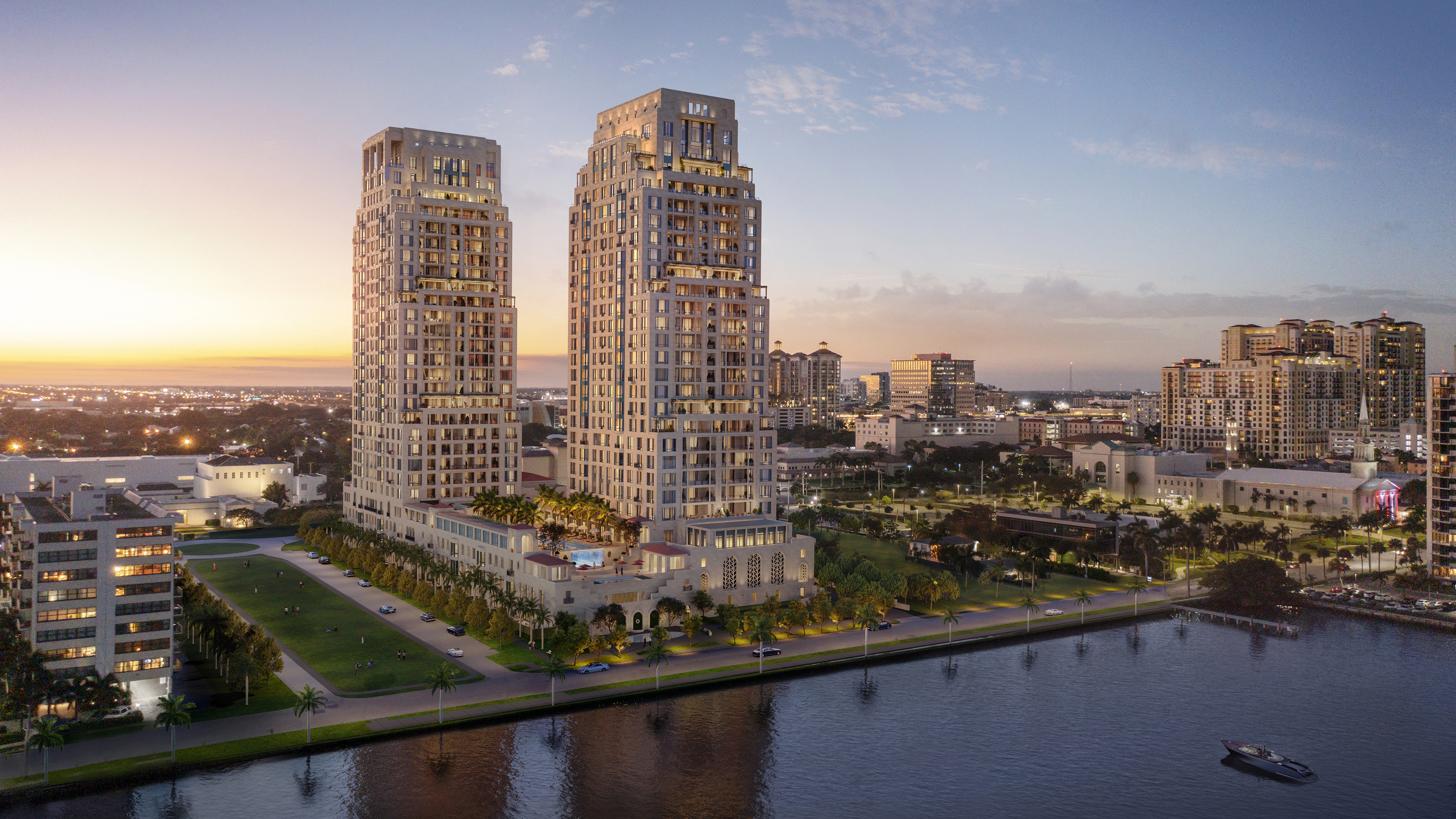 South Flagler House
South Flagler House
Architect
RAMSA and Pembrooke & Ives
Visualizations
The Boundary
Property Platform has partnered with Related Companies on South Flagler House, their newest luxury high rise residential development project based in Palm Beach, Florida. Constructed on Florida's Gold Coast, South Flagler House was designed by Architects RAMSA and Pembrooke & Ives.
In total South Flagler House boasts ninety-one residences in three to six-bedroom homes, penthouses, and townhouses. Residents will have access to the impressive amenities including; wellness facilities, waterfront swimming pools and cabanas, and private g­ardens.
Property Platform understood that this was a one of a kind real estate project that needed a sales and marketing tool to match. Using our bespoke property technology, we created an application that was as seamless and as high quality as the building itself. The app has a range of functionalities; showcasing detailed floor plans, an apartment finder, views to compare, the ability to switch between the two buildings and townhomes. We also included a section of content that contained in depth details on the team behind this significant development, all wrapped into a customized application that fitted the brand.