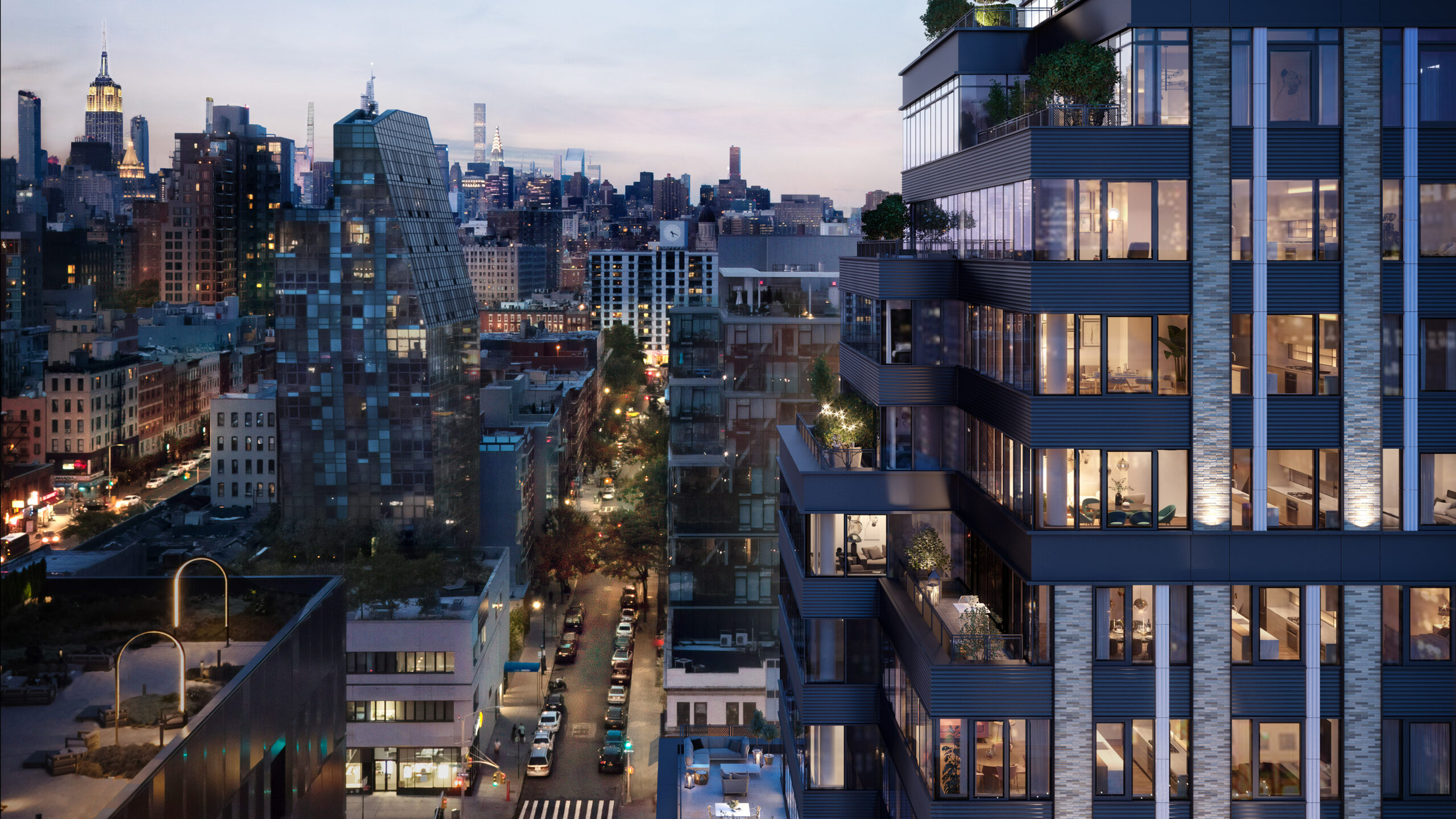 One Essex Crossing
One Essex Crossing
Location
New York, New York
In the past few years, Downtown Manhattan has experienced a development boom.  Essex Crossing especially has transformed the Lower East Side, bringing a new food bazaar, retail stores and office space.  In addition, the new LES project developed by Taconic has launched sales for their new residential building at 202 Broome designed by Architects CetraRuddy.
The One Essex Crossing showroom gave the team at Property Platform the exciting opportunity to work on a large-scale development in one of New York's most lively neighborhoods. In partnership with the creative agency, Sideways, we created a bespoke version of our app, combining our seamless functionality with their vibrant design.
In addition to comparing floorplans, displaying views, and controlling the showroom's architectural model, our application showcases the expansive amenities program, including the lower level Market Line that opened in 2020, as well as a verdant new elevated garden that will be available to the public later this year.
Property Platform was delighted to bring the Essex Crossing project to life and help new potential residents visualize the endless opportunities the neighborhood has to offer.