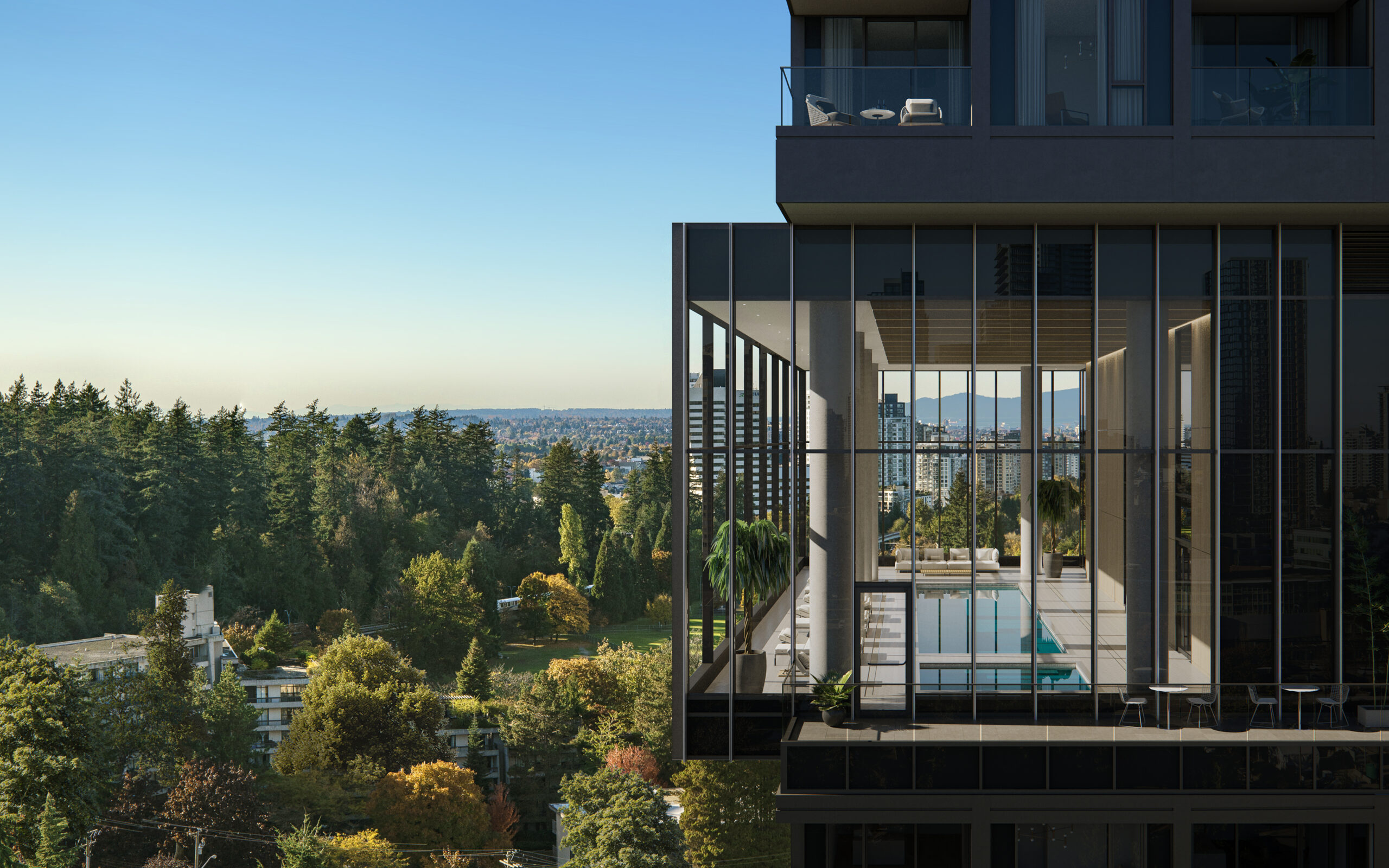 Central Park House
Central Park House
Location
Vancouver, Canada
Property Platform is thrilled to announce our first collaboration with Bosa Properties and first project launch in Canada. Designed by Gensler, Central Park House is located in Vancouver's desirable Metrotown neighborhood. The modern tower showcases a sleek rectilinear design and includes 356 condominium units with an extensive amenities program. 
For Central Park House, Property Platform was not only tasked with building a broker-led presentation tool, but also a "kiosk" version with which walk-in visitors can interact directly.  The kiosk application has a user-friendly interface allowing guests to engage with interactive content like renderings, videos, and floorplan finder.  With easy to configure settings, Property Platform's kiosk application is a powerful, adaptable, and stable tool that offers guests a self guided luxury experience. 
Other new features include the ability to easily sort by floorplan name during a presentation, a beautifully stylized virtual model of the tower, and an integration with the Salesforce CRM system for ongoing sales management. 
Outside of the sales center, the Central Park House team has been utilizing Property Platform's new remote presentation tool.  Our remote tool offers agents the ability to lead their clients through a virtual tour using a custom remotely controlled web link – eliminating the loss of content quality experienced with traditional screen sharing.