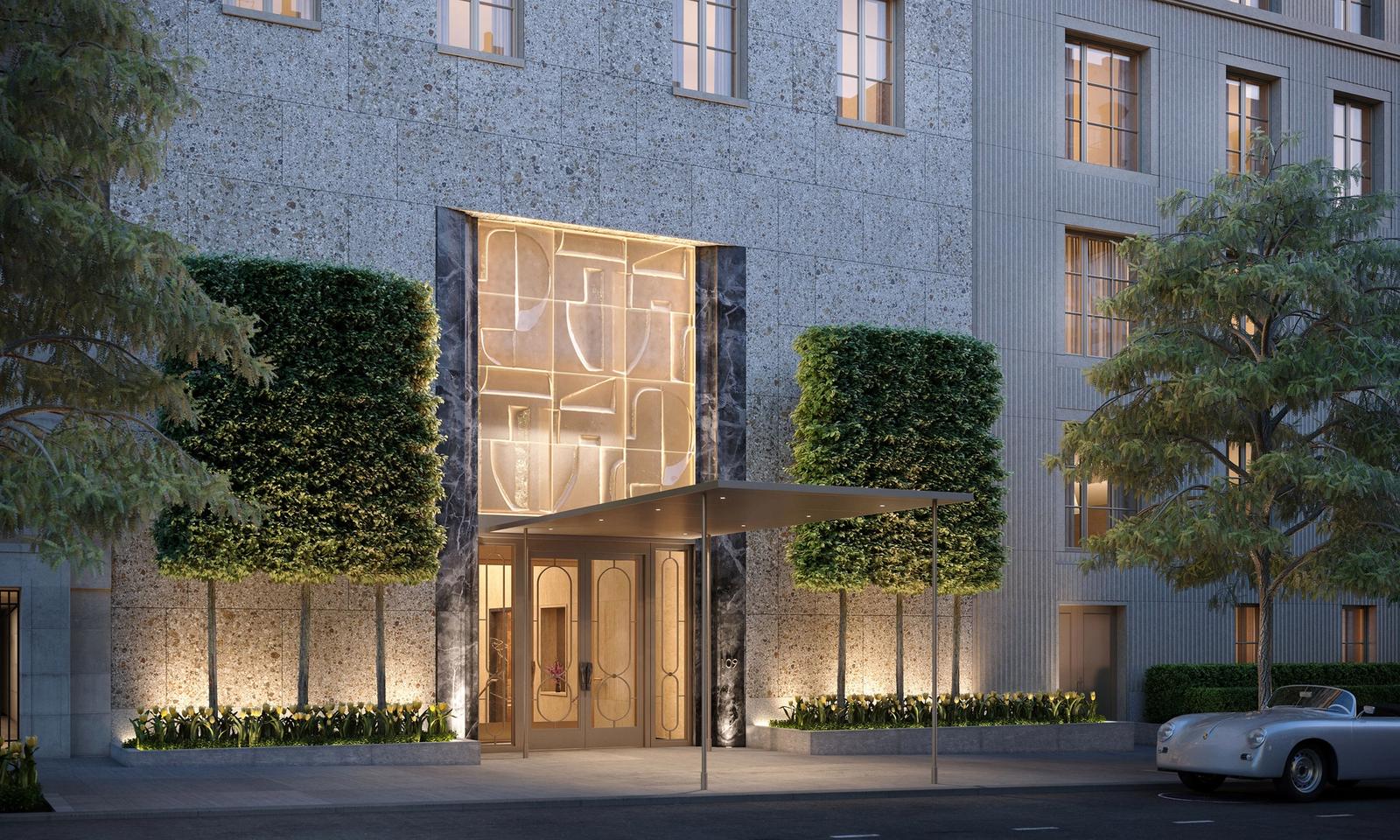 109 East 79
109 East 79
Client
Legion Investment Group
Location
New York, New York
Architect
Steven Harris Architects
Visualization
The Boundary
Property Platform is pleased to announce another collaboration with our friends at Noe & Associates to create a beautiful and unique sales experience for the team at 109 East 79th Street on Manhattan's Upper East Side.
The 210-foot-tall structure was Designed by Steven Harris Architects and developed by Legion Investment Group.  Corcoran Sunshine Marketing Group is handling sales of the 32 separate two- to five-bedroom residences, which will measure up to 6,000 square feet.
Onsite Property Platform is fully integrated with the sales suite at Legion Investment Group's offices.  Content can both be projected onto the beautiful large screen display as well as onto a personal Microsoft Surface Studio display for visitors.  Through multiple content layers, the sales team is able to explore renderings for a variety of luxury residence types and amenity spaces.
The 109 East 79th street team is also making use of Property Platform's remote presentation tool by which sales agents can lead their clients through a virtual tour using a custom remotely controlled web link – eliminating the loss of content quality experienced with traditional screen sharing.