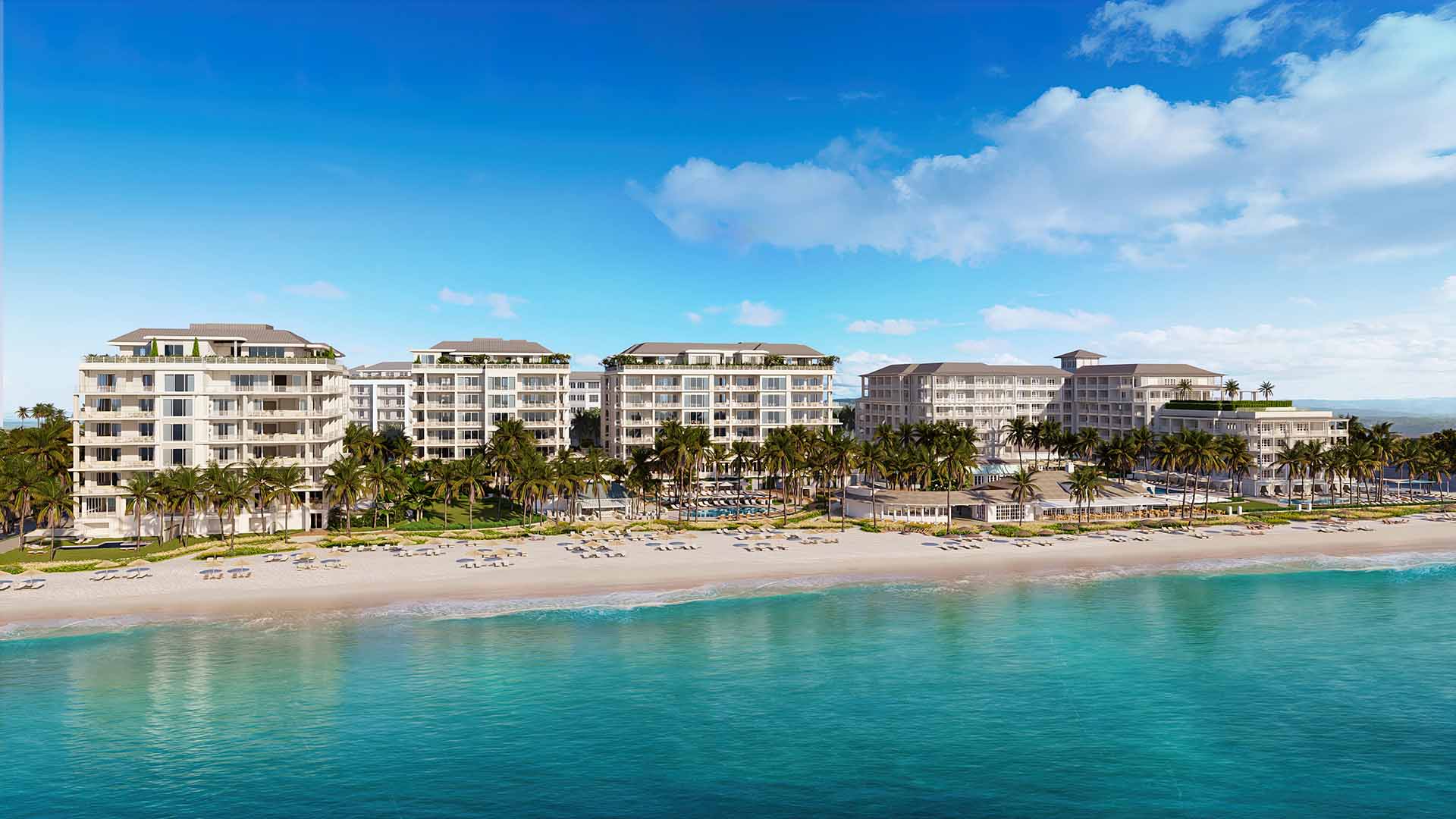 Naples Beach Club
Naples Beach Club
Location
Naples, Florida, United States
Architect
The Athens Group
Creative
Intercommunications
Property Platform is pleased to announce the launch of our custom application for the Naples Beach Club, and our second partnership with Four Seasons Residences.  In the winter 2021 Property Platform launched a new sales and marketing application for the Naples Beach Club in Florida, where the Athens Group and MSD Partners are redeveloping the historic site.   Maintaining the hospitality standards that the Watkins Family, the original owners, had upheld for many generations, the redeveloped Naples Beach Club will include a 216-room hotel and resort managed by Four Seasons, as well as 185 luxury residences.
The Athens Group is a world known developer of resorts and luxury residences such as Montages in Deer Valley & Beverly Hills, Ritz Carlton Resorts, The Four Seasons in Hawaii and more.
Property Platform created a unique application to showcase the expansive vision for the project which celebrates the quintessential coastal Florida feeling. We worked alongside the design team at Intercommunications to create a bespoke build that included layers of high quality content set against a sunset-colored palette, an interactive site plan, and an Apartment Finder featuring several interactive tower diagrams.